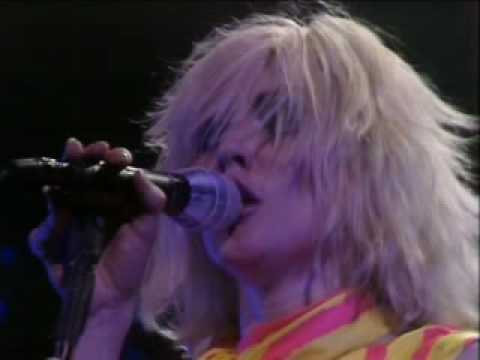 Watch
khaleesi-of-westeros: FUCK CATS ARE SO WEIRD I wish my cat would do this.
fits right in with this overcast day
Watch
untitledfilmblog: Only God Forgives (Dir. Nicolas Winding Refn) The new red band trailer for Ryan Gosling's bloody affair with 'Drive' director Nicolas Winding Refn. 'Only God Forgives'. Be prepared. whoah!
3 tags
In a NIN kinda mood. Glad to hear he's...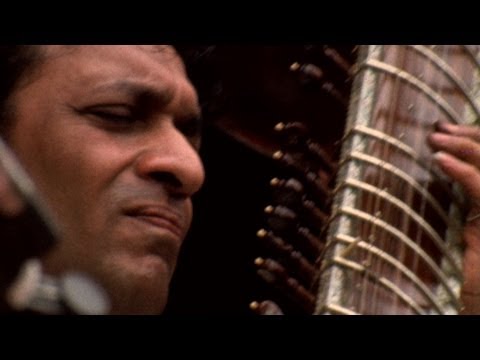 2 tags
Feeling a bit nostalgic at the moment. Still a...
2 tags
I'm loving this band!
memewhore:
4 tags